fokus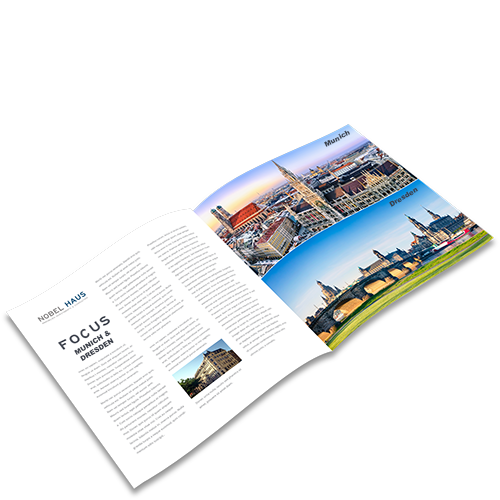 The focus of our activities lies in the boom town Munich and Dresden, the strongest economic city in Eastern Germany.
These cities are the state capitals of Bavaria and Saxony and offer not only above-average economic growth, but also the local factors which are important for ongoing economic development. With an abundance of commercial and industrial sites being developed and expanded, investments to train and secure specialists, high-caliber research facilities and first-class universities, the economic strength of the cities expands continuously.
Both regions, are among the most beautiful cities in Germany, and are characterized by a wide range of cultural activities, high-quality leisure possibilities and a proximity to areas of great natural beauty with breathtaking landscapes.
The attractiveness of both these cities is reflected in a continuous migration and growth in population. This forms the basis for a steadily increasing demand for property and sustained positive developments in the real estate market.
Our real estate activities are focused on the following areas:
Real Estate Investments – Internal asset purchase
Project Development – Utilization and exploitation concepts
Real Estate Consulting – Sales and Marketing